Index > Graphics > Graphic Communication


A-Level Art & Design: Graphic Communication
I was responsible for introducing the A-Level Graphic Communication course to Chaucer Technology School in September 2012. The subject was delivered as an endorsement of EdExcel's GCE Art & Design syllabus. Chaucer was the only secondary school in the Canterbury district to offer this subject option in the Sixth Form.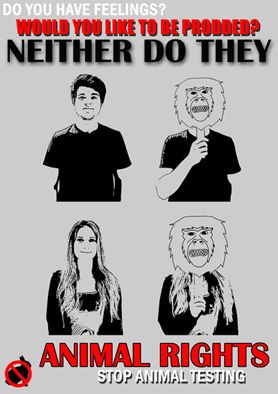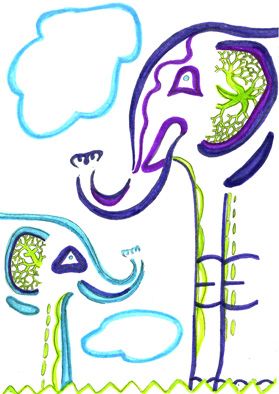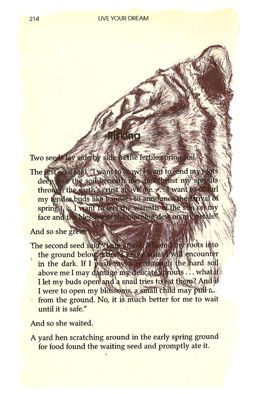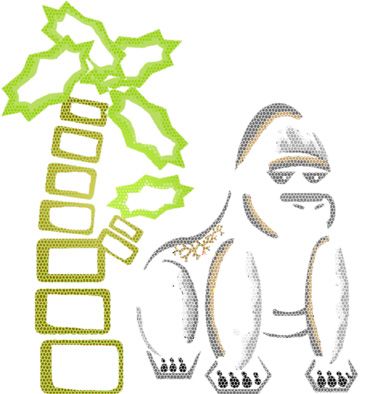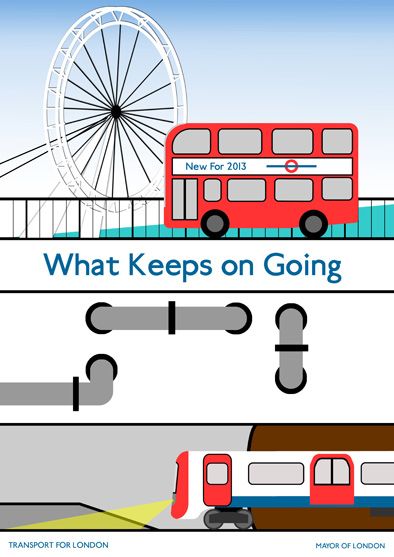 A selection of graphic illustration work produced during the course by Chaucer Sixth Formers.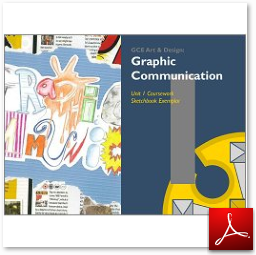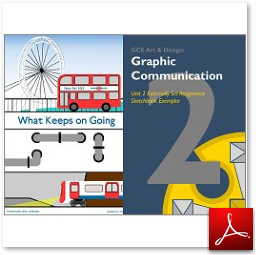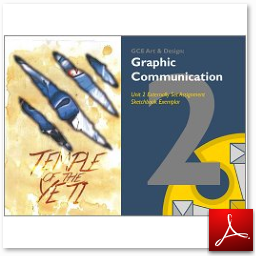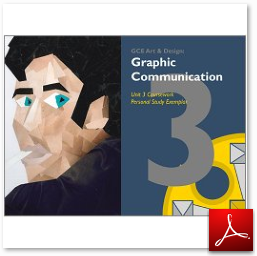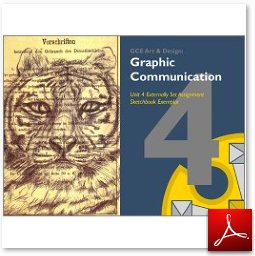 The thumbnails above link to portable document files containing scans of sketchbook exemplars for AS (Units 1 + 2) and A2 (Units 3 + 4). Unit 1 is centre-directed coursework, beginning with a series of skills based workshops and leading to an individual area of focus for each student. Unit 2 is the externally set assignment from the exam board. This includes the eight hour controlled test. Unit 3 (started in the second year of the course) is comprised of practical work and a written personal study. Unit 4 is the second and final externally set assignment and finishes with a twelve hour controlled test.




The movie above is a Unit 1 Coursework outcome produced by Jack O'Neill using CAD/CAM and animation techniques.




---
---
---