A Portrait of a Teacher
Extrovert, iNtuitive, Feeling, Judging


I am an experienced and accomplished teacher working across the Art & Design subject area.

With an interest in human psychology, I tried the Myers-Briggs typology test to ascertain what sort of personality I am. It was reassuring to discover that, as an 'ENFJ' type, I fit the category described as 'the portrait of the teacher'. To read more about what inspired me to become a teacher please see my Raison d'Ítre.

The purpose of this site is to exhibit some examples of the creative work that have been produced in lessons I have taught. It also provides what I hope will be useful resources for pupils and other teachers alike. And if you still need convincing of the need for creative subjects in education, then you may like to take a look at my Rationale!

With best wishes,

George Holland.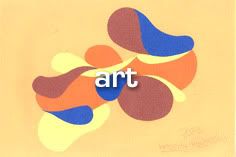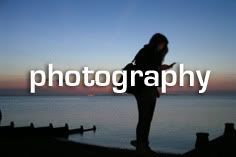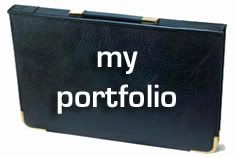 e-mail your comments/questions





---
---
---