Index > Graphics > Controlled Assessment Projects > Jack and the Beanstalk

Jack and the Beanstalk
Context: Cinema productions often cost millions of pounds to produce, therefore it is important that the marketing and advertising of these films is successful.



Design Task: Next year a world famous cartoon film producer will release a new feature length film based on the fairy of Jack and the Beanstalk. The company require prototype advertising material in the form of flyers, press advertising, smart cinema tickets and a 1:5 scale foam core board free standing display for the foyer of the cinema. The display must be glue free and flat pack for delivery.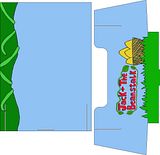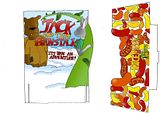 Above: Nets (surface development drawings) of flyer holders designed by Year 11 pupils.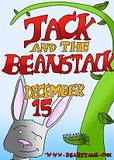 Above: Poster and flyer designs for the cinema release.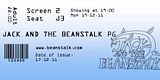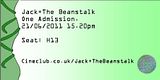 Above: Ticket designs.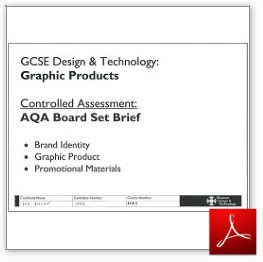 Click above for design folder exemplar (Sophie Gates):






---
---
---