Index > Graphics > Controlled Assessment Projects > Oriental Themed Stationery

Oriental Themed Stationery
Context: Designers have the responsibility to design products that reflect a cultural influence.




Design Task: A large cultural organisation requires a stationery pack to be sold in its shops around the world. As a result the pack should not display any text. The initial pack will have the theme of either the Aztecs or of the Orient. It will need to contain letter paper/envelopes and notelets and will need to be housed in a decorated Essex/Grey board 'cabinet'.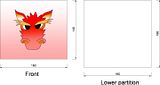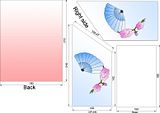 Above: Designs of flat pack components for mini 'cabinet' to contain stationery.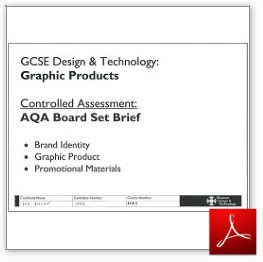 Click above for design folder exemplar (Georgina Parker):



---
---
---