Index > Graphics > 'Perfume Packaging' Project

'Perfume Packaging' Project


The old AQA specification for GCSE Design & Technology allowed schools to offer their own projects for the coursework unit. At Chaucer Technology School a design and make task based on the theme of perfume products was used. It involved researching existing products, devising a brand concept, creating a prototype model of a bottle, its packaging, and a point-of-sale display.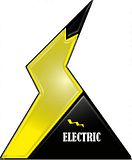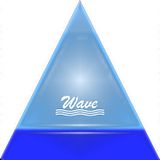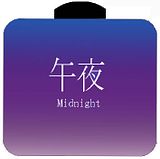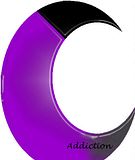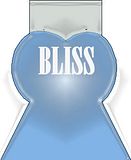 Above: Digitally rendered drawings of perfume bottle prototypes.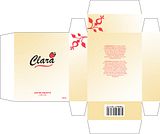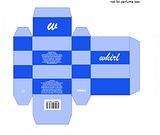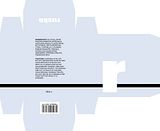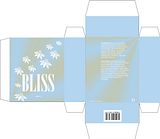 Above: Nets (surface development drawings) of cardboard cartons for perfume packaging.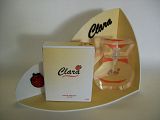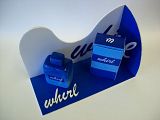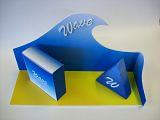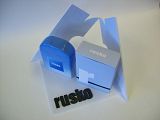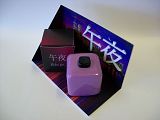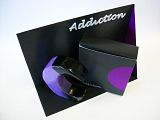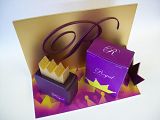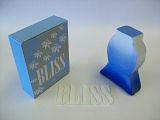 Above: Photos of finished graphic products; bottle model, packaging and point-of-sale display.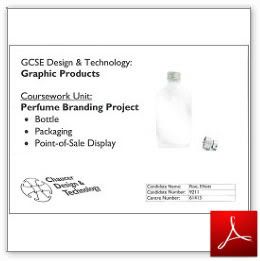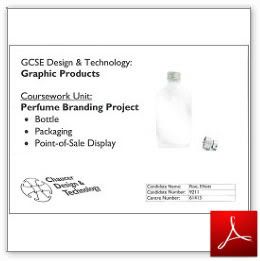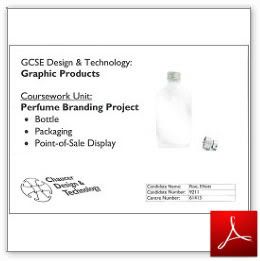 Click above for design folder exemplars: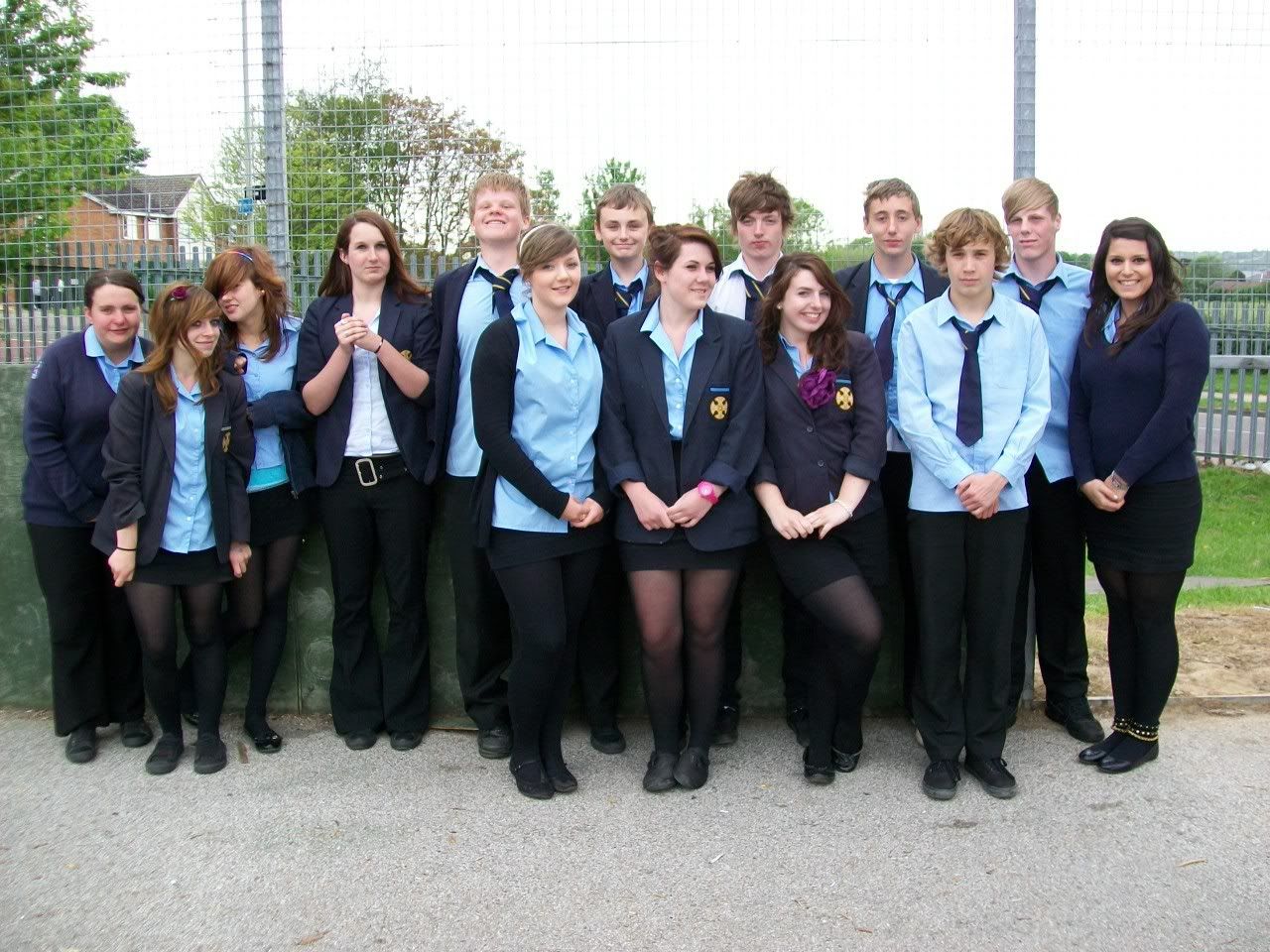 Mr Holland's class of 2010 at Chaucer Technology School achieved an excellent 94% grade A-C pass rate in GCSE Design & Technology: Graphic Products.



---
---
---