Index > Photography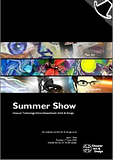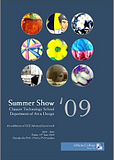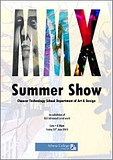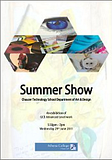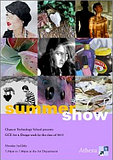 I was responsible for introducing the A-Level Photography course to Chaucer Technology School in September 2007. The subject was delivered as an endorsement of EdExcel's GCE Art & Design syllabus. Photography was a popular new option in the Sixth Form and became the most consistently successful of the three A-Level Art & Design pathways offered.





The above image was created by Joshua Hoare in Year 13 in response to the theme of 'Growth & Evolution'. Here he has shown the evolution of the camera in this interesting mixed media piece.




As part of the development of ideas for Unit 1, Mark Baker-Gooderson created these imaginative responses to the theme of surrealism.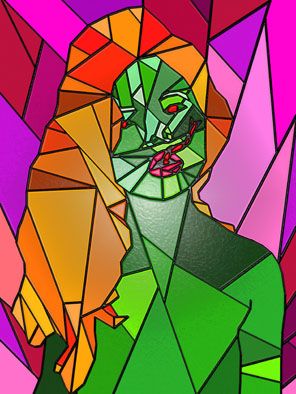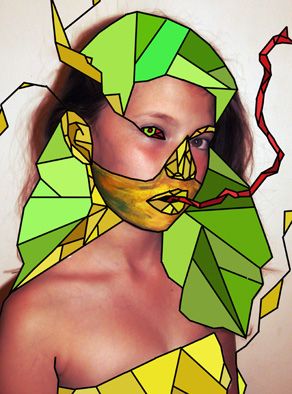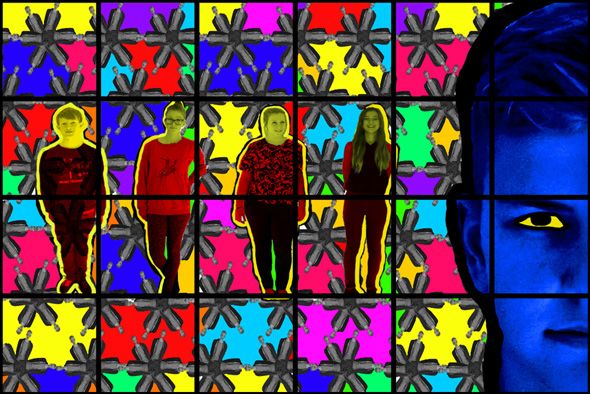 Jack Slater used Photoshop trickery to great effect to produce this selection of imagery as part of his studies in Photography.




Laura Darby (Year 12) produced these inspired image boards reflecting the fashion spanning three decades of British culture. The colours and styling are easily associated with the 60s, 70s, and 80s.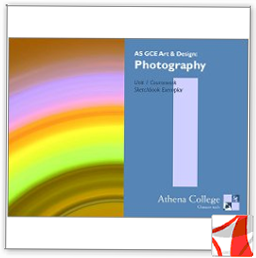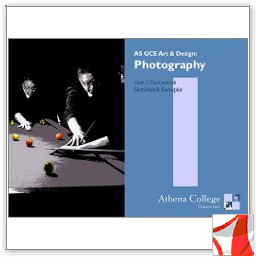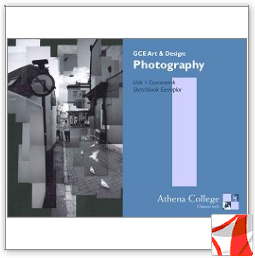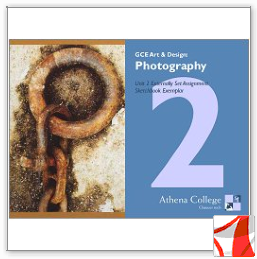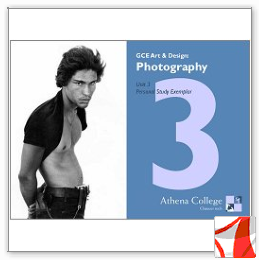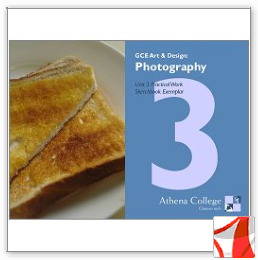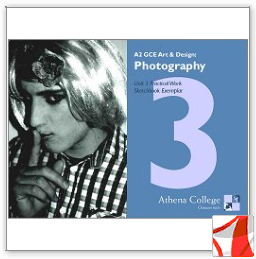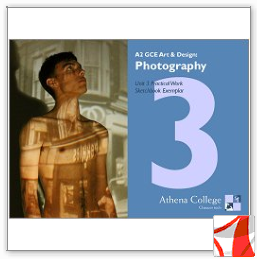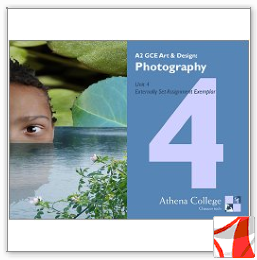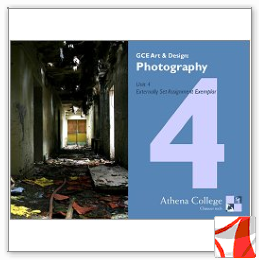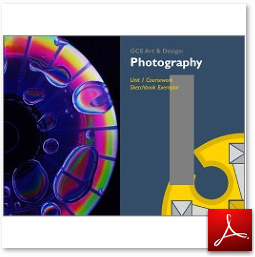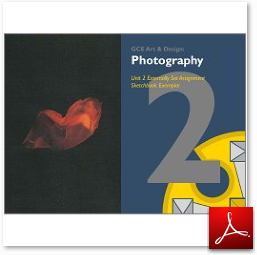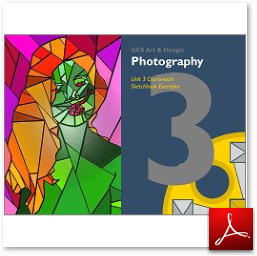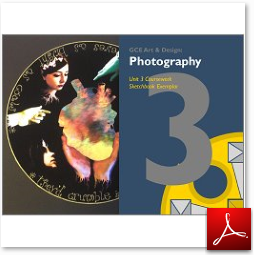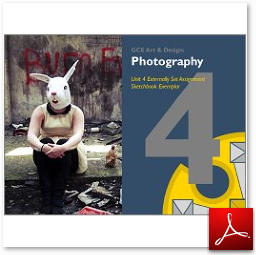 The thumbnails above link to portable document files containing scans of sketchbook exemplars for AS (Units 1 + 2) and A2 (Units 3 + 4). Unit 1 is centre-directed coursework, beginning with a series of skills based workshops and leading to an individual area of focus for each student. Unit 2 is the externally set assignment from the exam board. This includes the eight hour controlled test. Unit 3 (started in the second year of the course) is comprised of practical work and a written personal study. Unit 4 is the second and final externally set assignment and finishes with a twelve hour controlled test.



A short series taken by Nicholas Tyler in Year 12. The fish eye lens was used to achieve the circular effect.



Abigail Bradshaw created these fascinating images using a method known as 'drawing with light'. A tripod and slow shutter speed was required.



Samantha Packman (Year 13) produced this highly innovative series using a mixture of her photographic images and hand-drawn illustration.




The slideshow above is an example of Unit 3 Practical Work completed by Claudia Chandler. The second year of the A-Level offers candidates the freedom to self-direct the theme and focus of their coursework. This has resulted in some highly innovative and entertaining outcomes of which this is one.




The movie above is a Unit 4 Externally Set Assignment outcome produced by Jack Slater in response to the theme; 'Growth and Evolution'. This was a more surreal offering from this cohort.




---
---
---