Index > Graphics > Controlled Assessment Projects > School Band

School Band
Context: Promotion is important for a new product or an event.




Design Task: A group of students in your school have formed a band and want a complete set of publicity material for their future events. The set must include at least a four fold CD case with CD and relevant information, and an item which incorporates a SMART material.


Above: Nets (surface development drawings) of 'four-fold' CD cases designed by Year 11 pupils.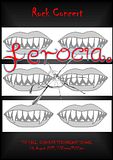 Above: Flyer designs for school band concerts.




Above: Ticket designs.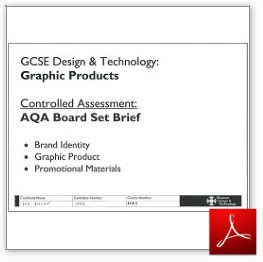 Click above for design folder exemplar (Jack Trevelyan):





Above: Photos of finished graphic products.



---
---
---